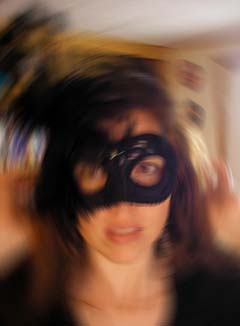 A trip takes a turn into a strange land that Kristine hadn't expected taking her students. The faculty advisor for a trip with her 21-year-old traveling writing students takes a step into a bar where the students became the teachers. Read more here:
She found herself in an area that was far different from her normal beaten path in Kansas.
"New Orleans would have been disorienting at any time. It is as different from central Kansas, where I live and teach, as one can possibly imagine."
Traveling to new cities gives us the opportunity to go to places that we would never visit at home just because we're not familiar with "the bad part of town" in a new place. If you didn't know your hometown, what places might you visit that you are scared to go to today. Maybe you should take a mini-vacation in your own town and visit a site that you would have never considered visiting. You might find something new and exotic in your own hometown.