I have nowhere near $17,500 saved up, so I have to die a little inside because I have to pass up this 1978 GMC Royale I found on KSL Classifieds.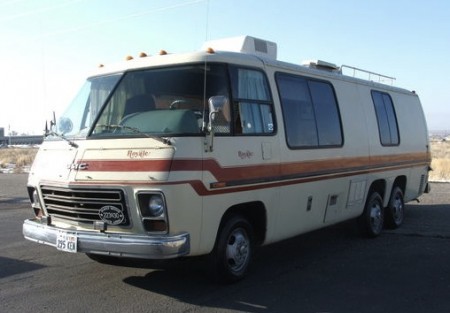 It looks like the perfect Barbie Star Traveler. Here is the description:
1978 GMC ROYAL 26', 60,000 Original Miles, Excellent Condition, Feb 2012 fully checked and serviced, 403 Engine, 2 A/Cs Dash/Roof, 6kw Generator,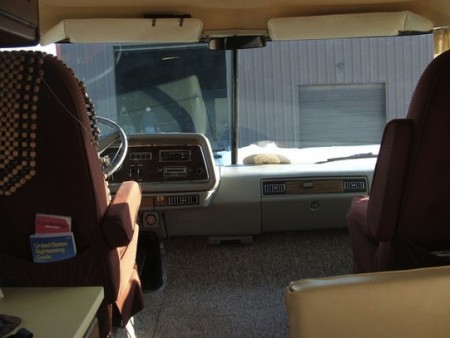 Full Awning, Hardwood Flooring and Walnut Cabinets, 3- way Refrigerator, Floor Furnace, Built-in Vacuum System,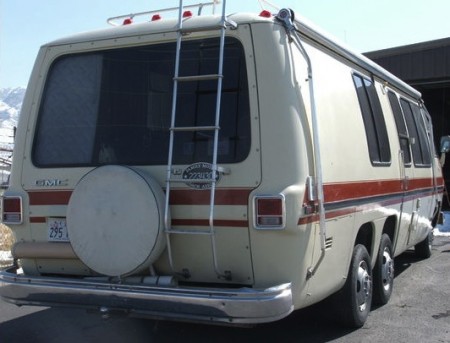 Rear Bath,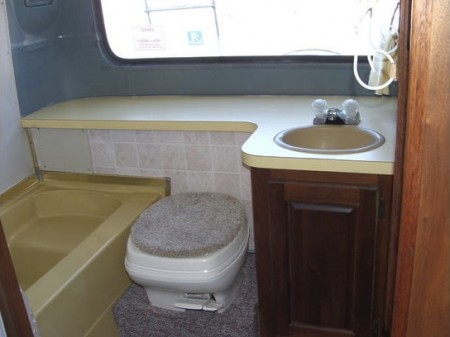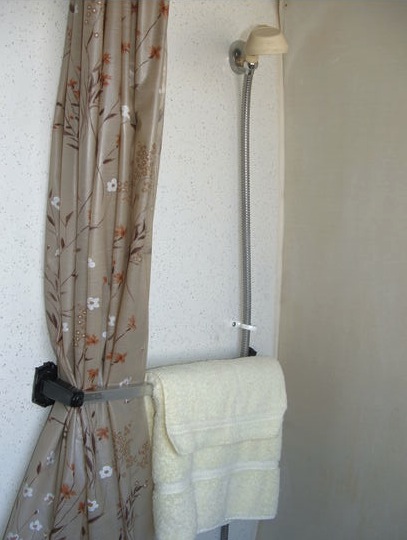 Front Dinette and Kitchen, Sleeps Six,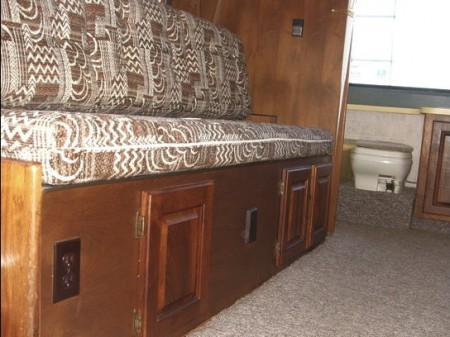 all Service Bulletins, Parts Books, Monthly Newsletters that identifies any suggested improvements or modifications and where they are available, Repairs and Maintenance Manuals, Records and History from date of manufactured. Continuous inside storage, Elevated off of Tires and Wheels.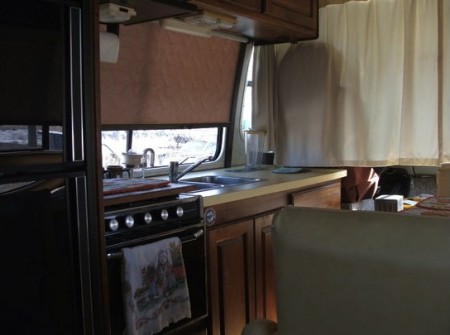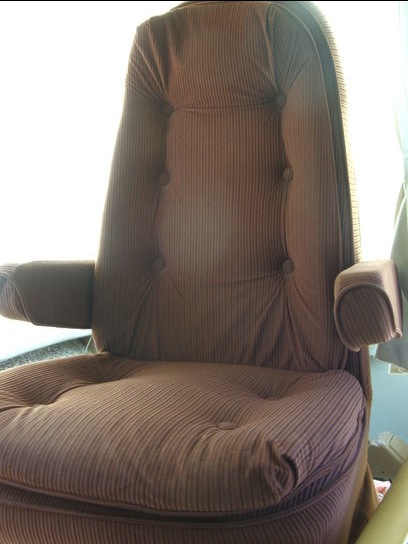 I took so many imaginary trips in my Barbie Star Traveler that I really feel like I've already wandered the continent in this motorhome. It makes me so happy to see it in real life!
Update 06-04-13: I found a bunch of GMC Floor plans here: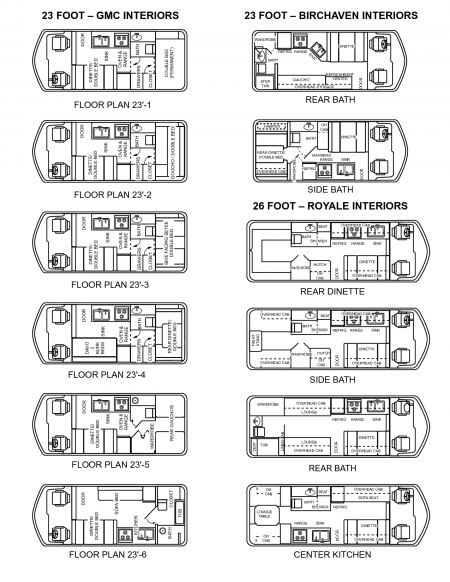 I'm only guessing, but I believe this Royale has this floor plan.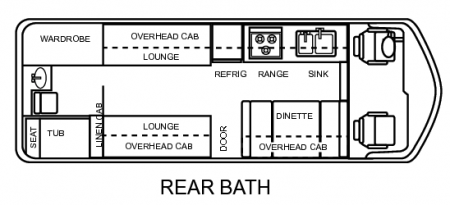 See Also: