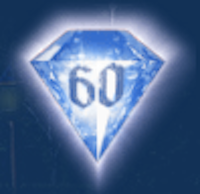 Disneyland is 60 years old. I was there for its 25th anniversary and then again for its 50th anniversary. I can hardly believe ten more years have passed.
Here is the website talking about all of Disney's celebrations for the anniversary.
At their Tenth Anniversary, they made a Wonderful World of Disney. They talked about the new features and there is even a cameo of Mary Blair talking about her design for It's A Small World.
They are going all out on their nightly fireworks. Here is a video of the complete fireworks show for the 60th Anniversary.
Disneyland is one of my favorite vacation spots and it has been a couple of years since I've been there. I guess I really should go. I'd hate to miss the 60th when I've been to two of the other huge celebrations.