Using Google Earth, photographs and film footage, Lean Back Videos presents you with Seattle.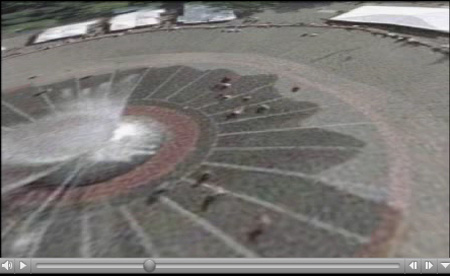 I love how the video will show you the site on Google Earth and then show you the site in reality. Reality is better every time.
Next time you are feeling trapped at work or home, remember that your home town is an exotic travel destination to someone else. Look at your city with new eyes and see what you can see.