Jeff Voris has a Flickr Slideshow of the pictures he took while he was at the county fair in Orange County, California. You can see it here:
These are my two favorite photos: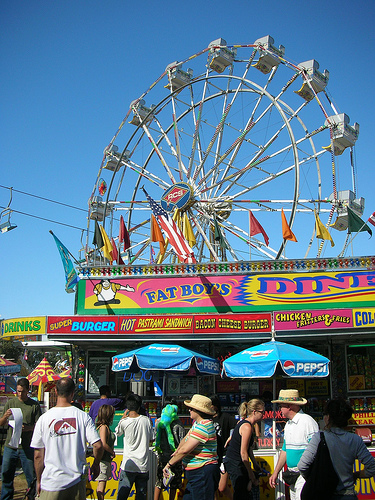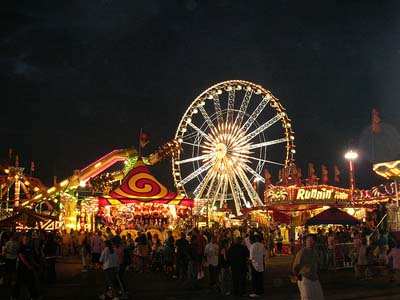 Summer is the time for county and state fairs. If you need a break for the weekend, plan a trip to your county or state fair and enjoy all the weirdness that your local area has to offer.