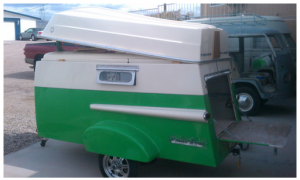 I was trolling the eBay listings today and I found this amazing Trailorboat:
I had heard about the Trailorboat, from these sites about teardrop trailers:
It was an ingenious design manufactured from 1961-1963 that incorporated a boat on the roof of a tiny trailer, making it easier to haul. The photos of these trailers have been few and far between, so seeing this beauty on eBay is a rare treat.
Continue reading to see the rest of the photos: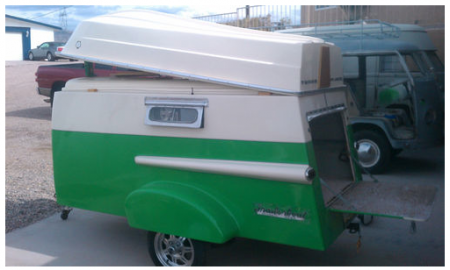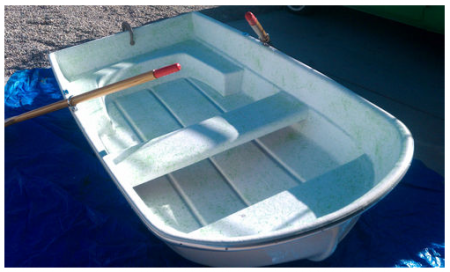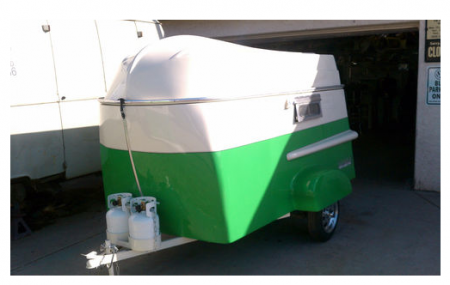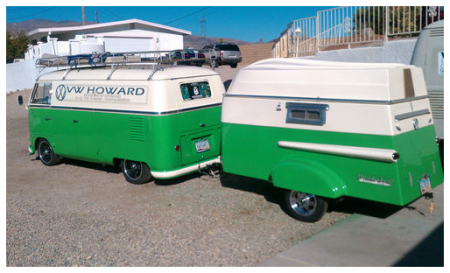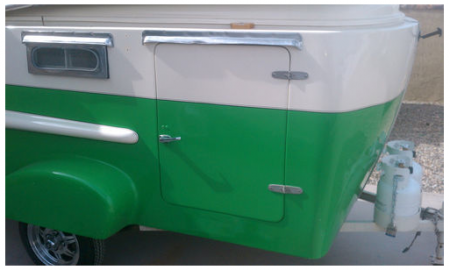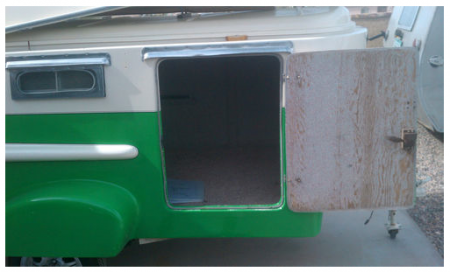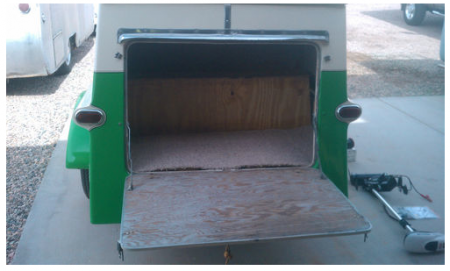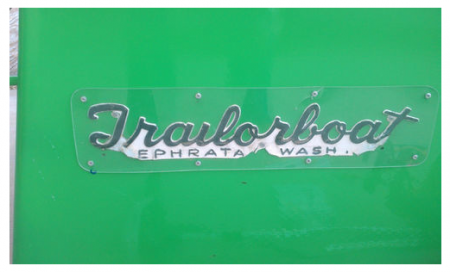 Update 03-12-12: I found a few pictures of a Trailorboat on Flickr. Awesome!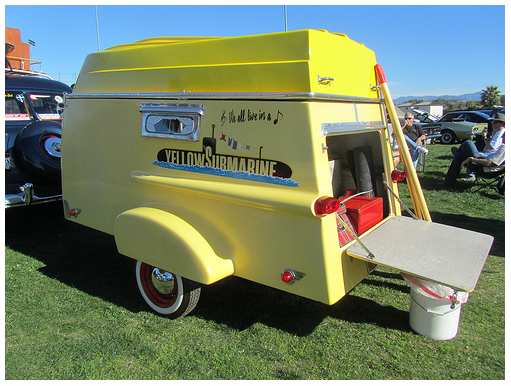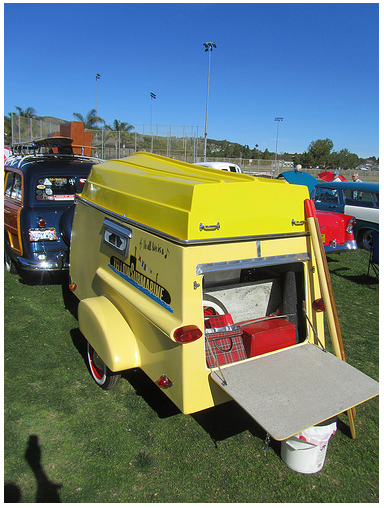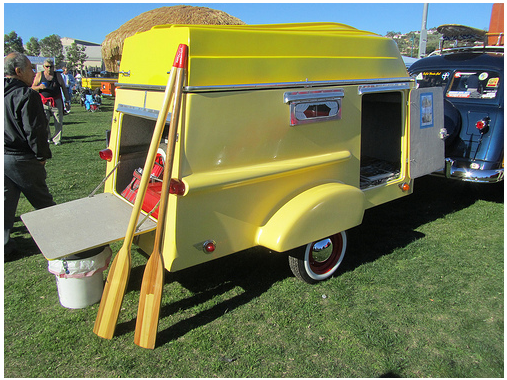 Update 03-18-2015
We saw a Trailorboat in person back in August of 2013: