I found this trailer for only $500 on KSL Classifieds.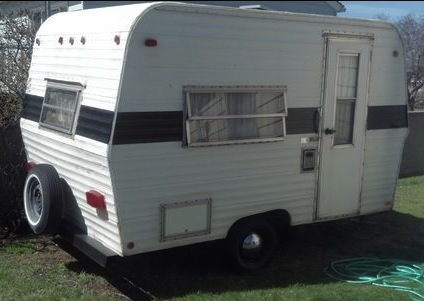 The ad was a little sparse. It only read:
1978 Gold. 14 1/2ft trailer.

I have used this trailer for hunting and fishing.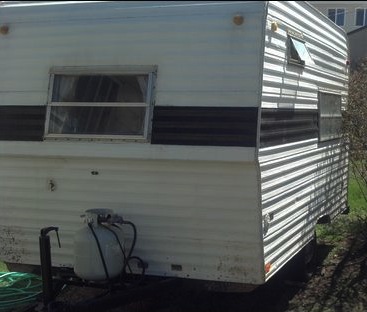 The photos of the outside look great and make me think that it's definitely worth $500, but there are no photos of the inside.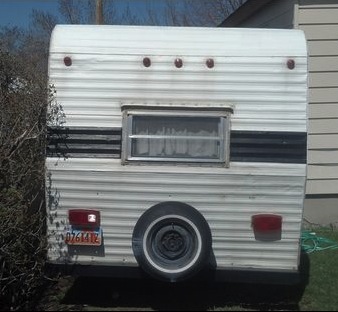 With a classified ad like this, you would need to see the trailer in person to know if it was worth it. A 1978 trailer is thirty-five years old this year, so you would have to proceed with caution. Any sign of leaking around the windows or the air vent up top, and you should run away as quickly as possible. If it looks as good on the inside as it does on the outside, however, you should snatch it up!