For the first time in months, I want to drive for hours and plunk down some money on a cute little trailer I saw on KSL Classifieds.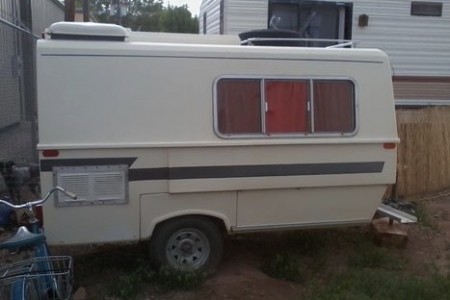 Here is their description:
1972 vintage tekco camper. Every thing works!!! (stove, sink, heater, toilet.)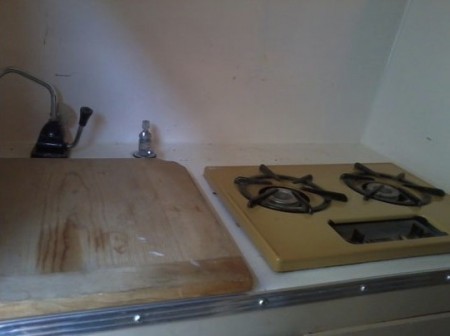 Good tires Clean title. 1800 OBO.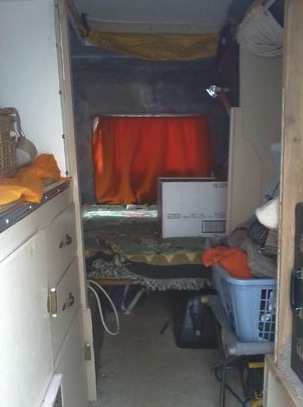 My mini van tows it, no problem.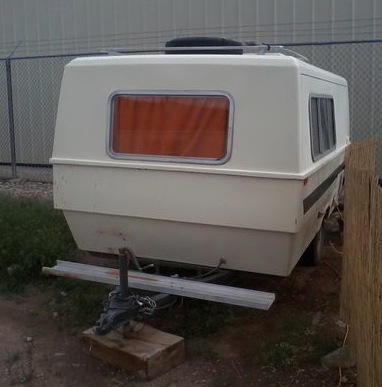 I have never heard of a Tekco Camper. It actually looks like a Trails West Campster, like this one I found on Fiberglass RV: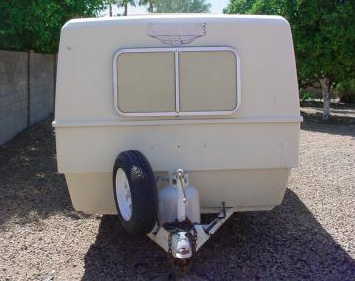 Be that as it may, I wish I had a couple of thousand dollars and time to drive all the way down to Moab to snatch this baby up!