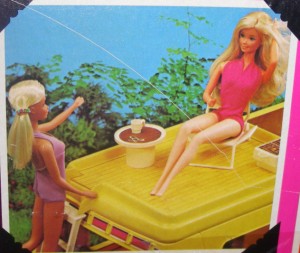 Ever since I owned my Barbie Star Traveler, I have fantasized about hanging out on TOP of a motorhome. Right on the box, it showed Barbie and Skipper laying out in the sun on top of the motorhome.
Well, they have finally made a camper that can allow you to do just that: the Kabe Royal Tower.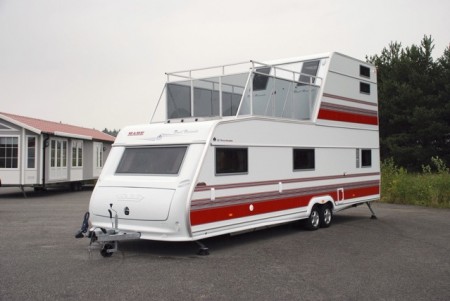 Click more to see other photos:
It was a camper made by a Swedish company, Kabe, in 2008.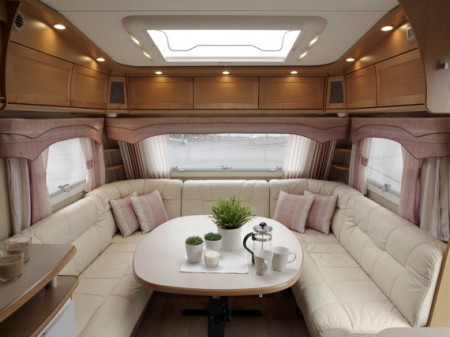 Here is a floor plan.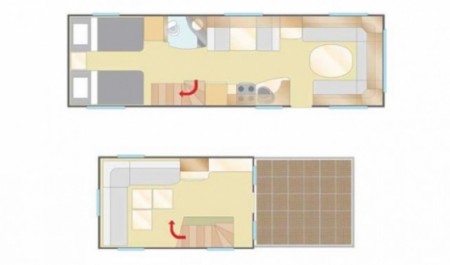 It had a spacious interior with a kitchen, sleeping quarters, and a upstairs is a living room.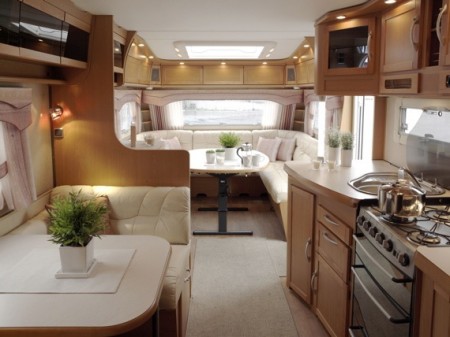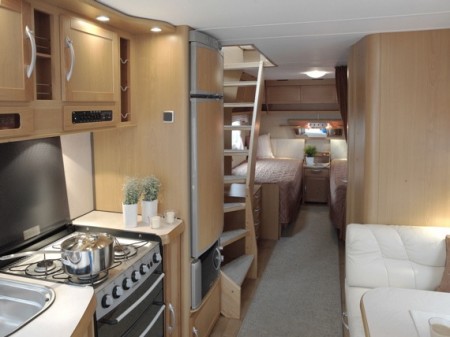 This is the upper loft/living room.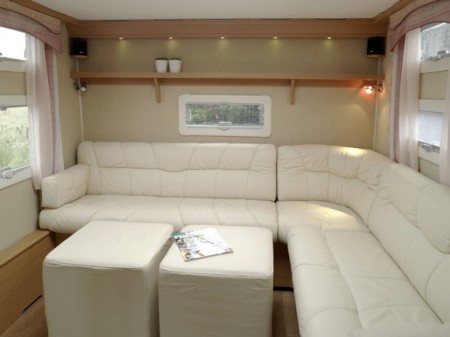 Here is a view of the stairs going down and the door to the patio.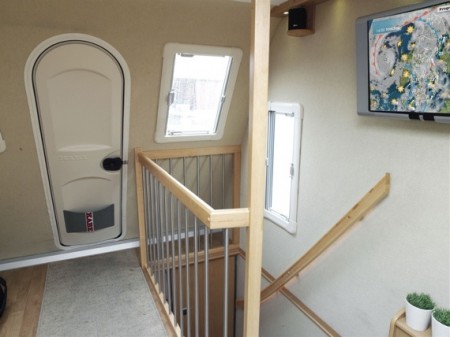 And here is the coveted upper patio area! It's all I ever dreamed of as a child!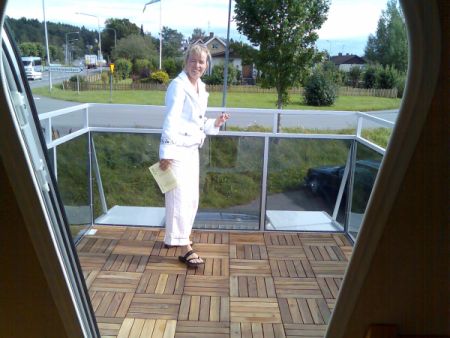 Unfortunately, the Royal Tower is freakin' HUGE!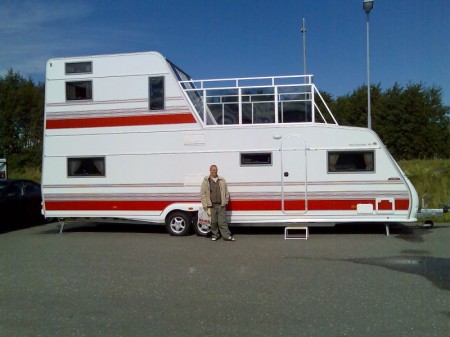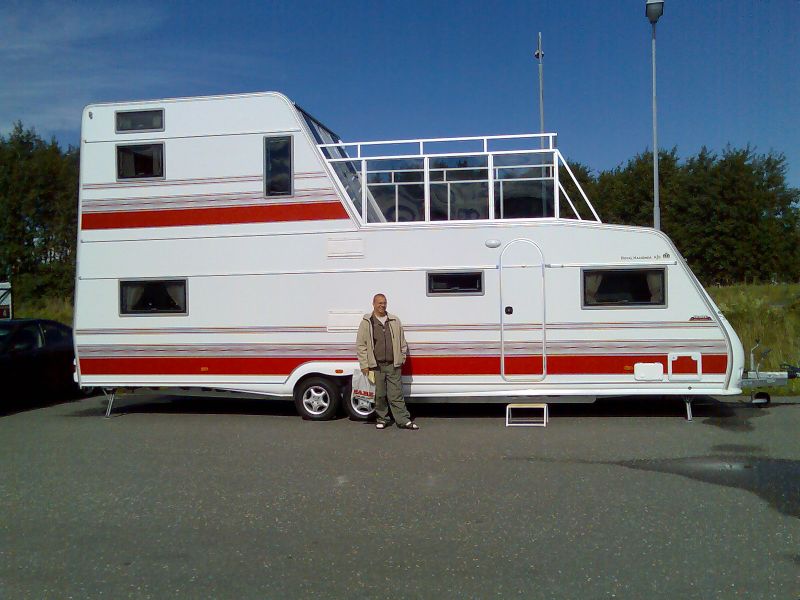 At 14.7 feet, it is far too tall for many overpasses and bridges. And towing it would take a vehicle FAR more powerful than the one shown here: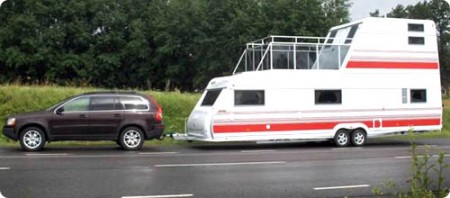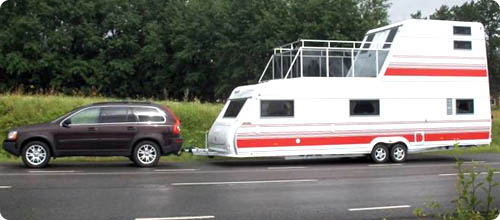 In the end, I can understand why Kabe doesn't make the Royal Tower anymore, but for one brief moment, my dream of being able to lie out in the sun on top of a motorhome was realized.
Photos and details via: