As cool as Stacey and Dan's Teardrop looks, I can't help but love this Jeep Action Camper!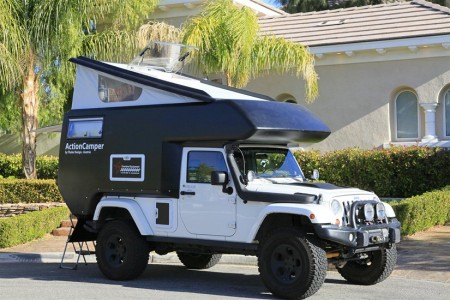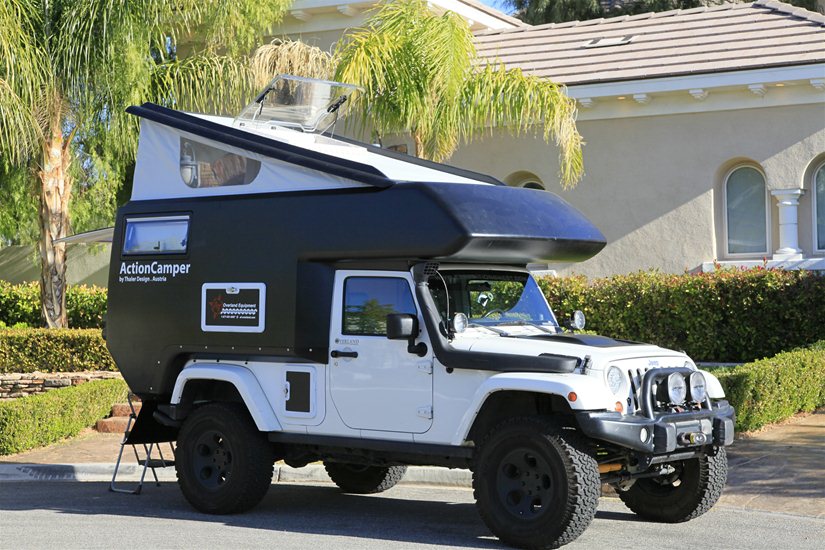 Here is a video slide show of it:
Here's how easy it is to get from the cab to the camper (if you're bendy).
I like this design and I love that it turns a Jeep into a compact camper. So awesome!