While we were in Yellowstone, I took the time to play with the 3D Camera App [iTunes link] on my iPhone. I really wanted a 3D picture of Old Faithful, but since the geyser is spewing water, it was very difficult to get a good snap. Here are my attempts:
You need 3D glasses to view these or really good eye-crossing skills to see the stereograms. The wigglegrams (created with Picasion) might be a little irritating, but allows you to see the 3D effect without glasses or eye-crossing. You can click on any of these to see them full-sized.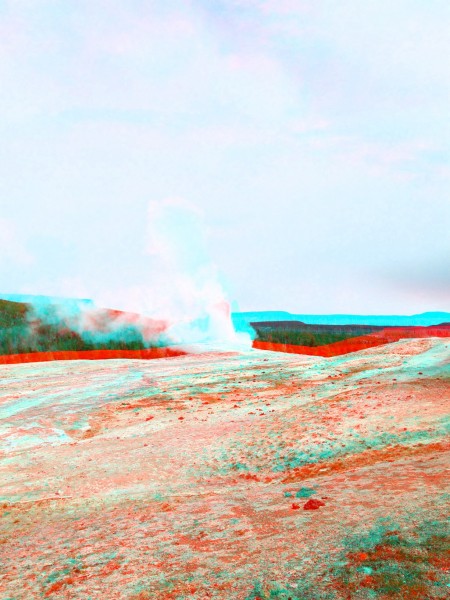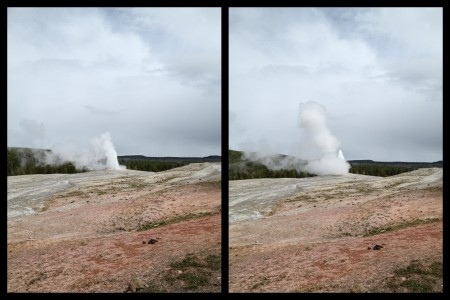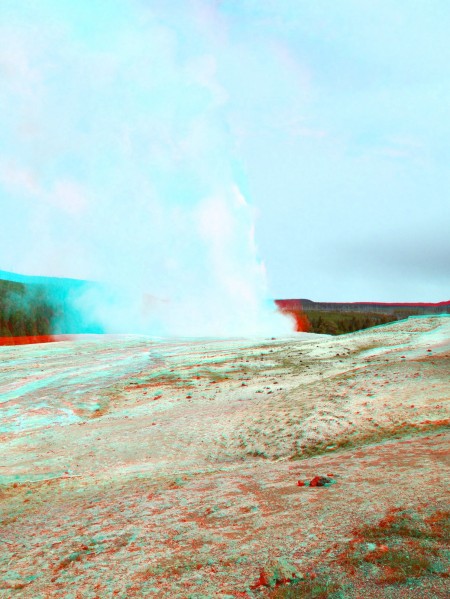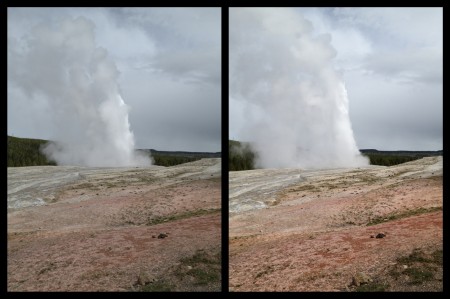 The Wigglegrams of the first and second 3D photos looks more like an animation.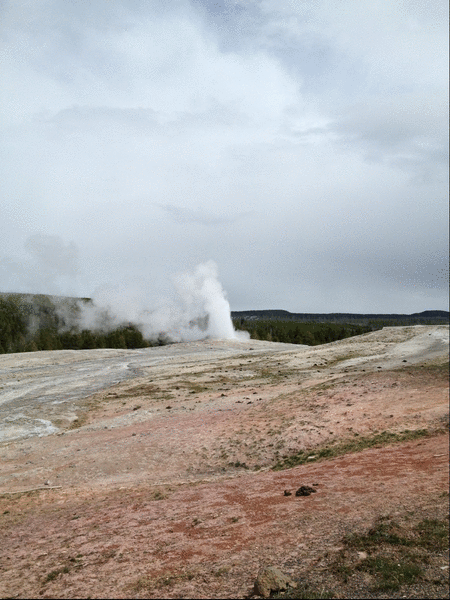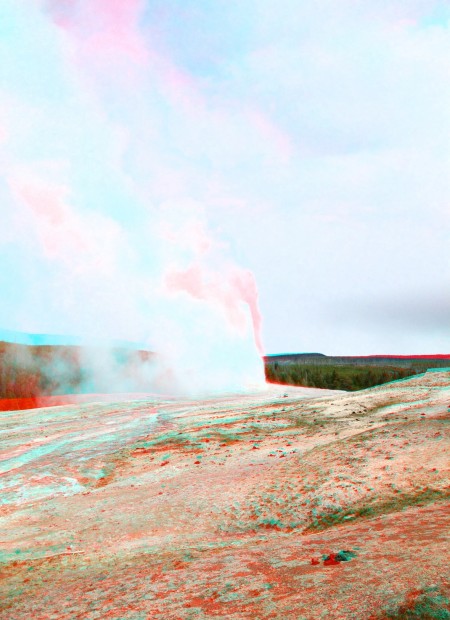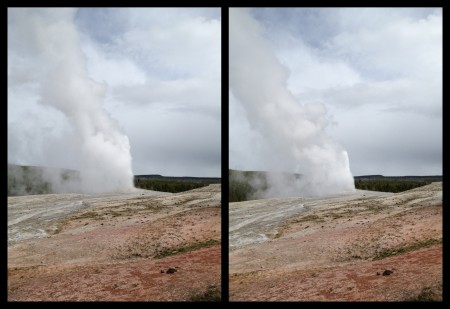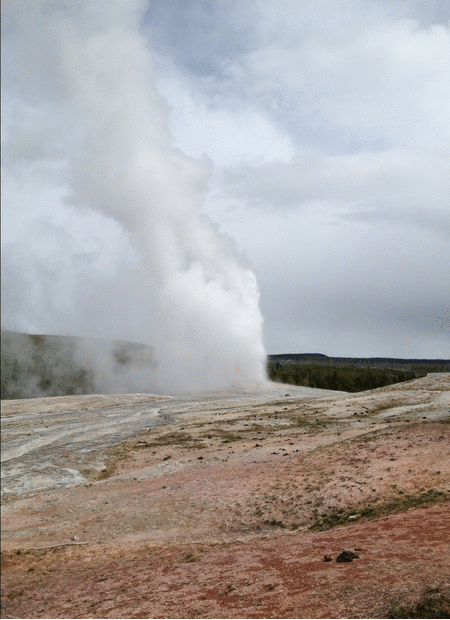 Here are a couple of photos of the Grand Canyon of the Yellowstone.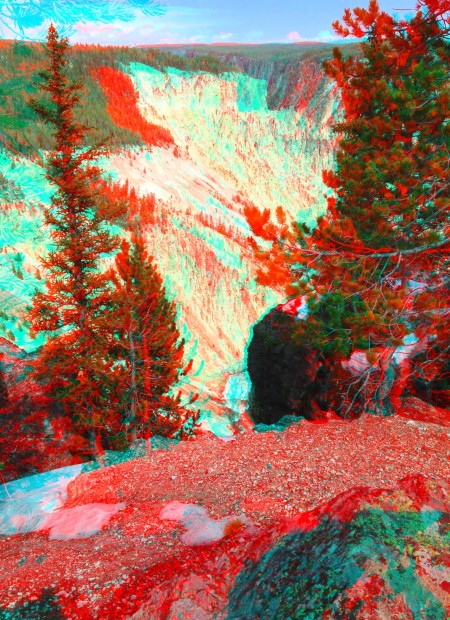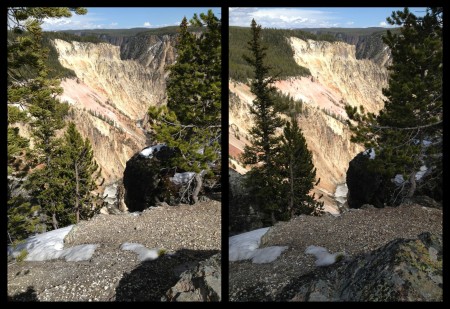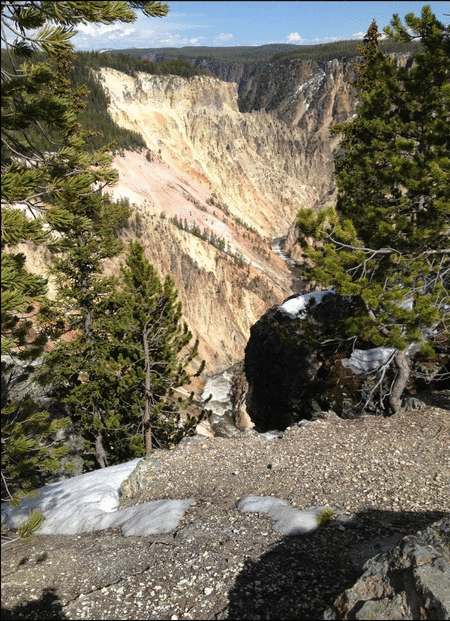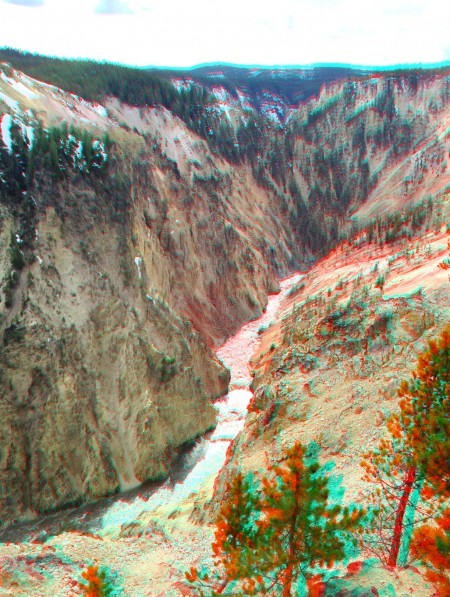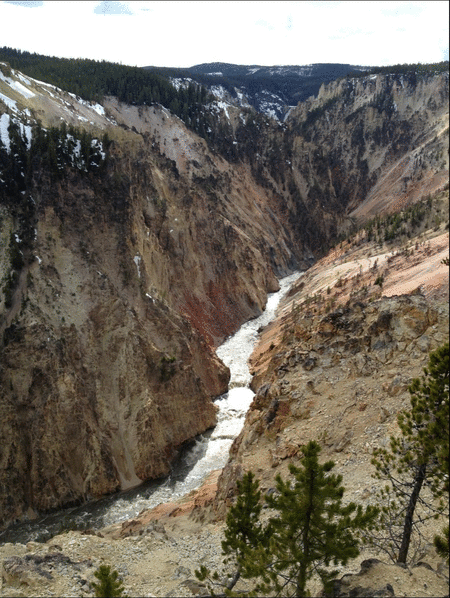 As a kid, I loved my Viewmaster and one of the sets of reels I had was from Yellowstone. It makes me so happy that I can create my very own 3D images of Yellowstone and remember it in even more detail than just a picture.