My friend, Tracy, posted this on Facebook with the best comment:
Should this catch on, I will never fly again.
She was referring to this article from NPR:
A company from France called, Zodiac Seats France, has applied for a patent using hexagonal chairs that face each other to save room.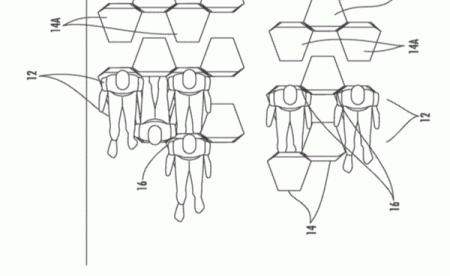 Instead of the relative privacy of sitting in a row, you have to endure another person (or two) facing you the entire flight.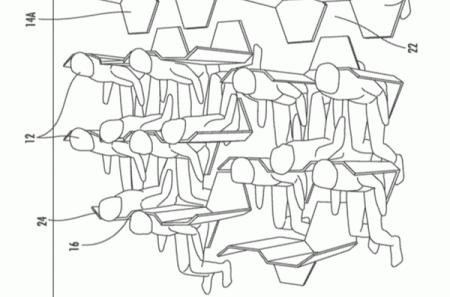 This isn't the first time a company has tried to cram more passengers on a plane. Back in 2013, an Italian design firm thought that switching out your uncomfortable plane seat for a saddle would be better.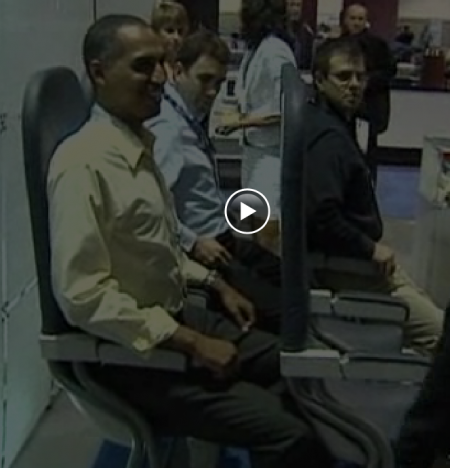 Back then, I said:
THIS is why I drive our trailer all over the country instead of "saving" time flying. They don't care about me. They don't care about my comfort. All they care about is cramming me into a tighter and tighter space to maximize their profits.
To the airlines, we are not humans. We are cattle. We are to be packed into a plane so tightly that we cannot even move.
There is a special hell for the designers of both of these seats. They are continually trapped on the tarmac, waiting for their flight to be cleared in the bad weather. The fasten seat belt light is forever on and they are enclosed in their own inventions.