Although it sounds like a description rather than a name, the Popup Teardrop Camper has an interesting take on design.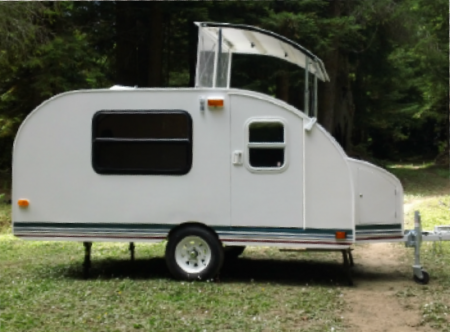 There is a middle section of the teardrop camper that pops up so that you can stand and change clothes.
Here is a video tour of it on YouTube:
Instead of the kitchen in a back hatch, the sink and stove are inside the trailer right as you walk into the door and under the popup section. There is also a porta potty tucked under the sink.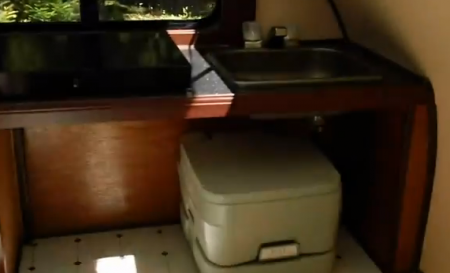 The bed is to the left of the door and can be converted into a dinette.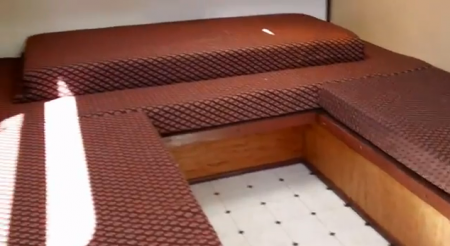 The website for this camper seems slightly unfinished, but the idea for a pop top teardrop is intriguing as long as the pop hatch doesn't leak. It's yet another choice for you when you decide you want to take an epic adventure.