This is an excellent video about how to RV at a Walmart.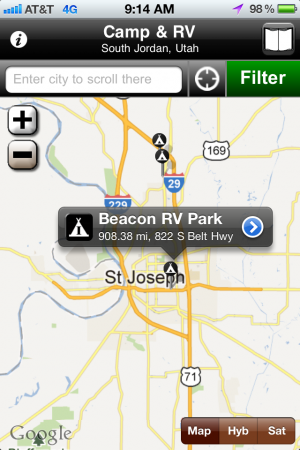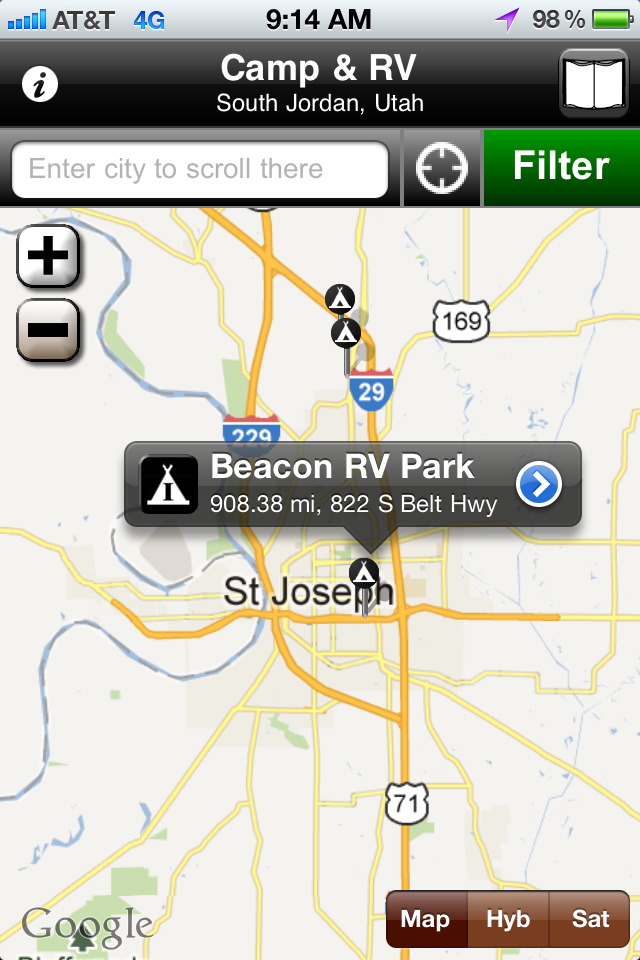 There are a lot of Walmarts that don't allow overnight parking. It's easy to see which ones allow it and which ones don't using the Allstays iPhone App [iTunes link]. They show all the RV parks, but the also list the Walmarts in your area. The ones in red are the ones where they definitely do NOT allow overnight parking. The others, you need to ask the manager for permission.
The next time you are exhausted and can't find room at an RV park or a state park, try napping at the closest Walmart. They just might be the best camping experience of your trip.
Via: 3 Excellent advice…
Update 09-10-13
Here is another video describing the proper etiquette when staying overnight at Walmart: