This motorhome on eBay is the most tempting thing I've seen in a LONG time.
It looks so much like a Barbie Star Traveler that I want to drive on down to Alabama to claim it as my own.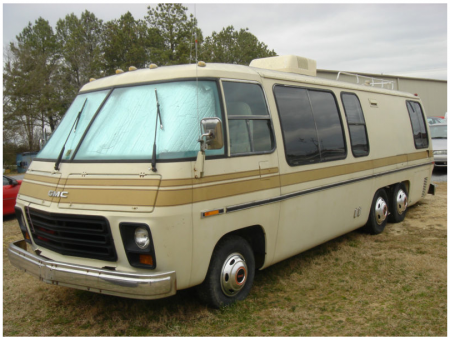 Here's a photo of my Barbie Star Traveler to compare. Barbie and Ken say, "Hi!" They love it when I drag them out to go camping!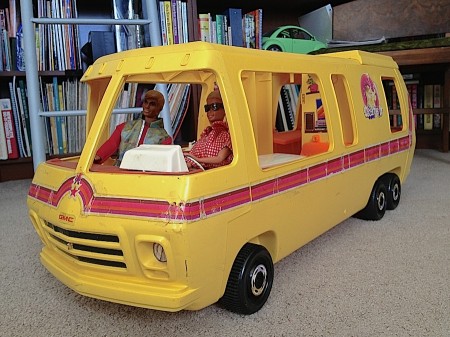 The description leaves a lot to be desired. (Continue Reading…)