This old Home Movie of DisneyLand in 1956 from Jeff Altman really made me happy to see.
He said:
Shot by my grandfather on his Bell & Howell Filmo using 16mm Kodachrome film stock. This footage was taken a year after the California theme park opened.

It was quite a surprise going through this and seeing my grandmother meeting Walt Disney himself!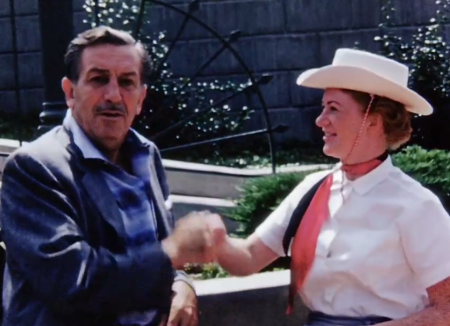 I've been doing my best to find out what they were shooting at the front of the park. So far I've been unsuccessful.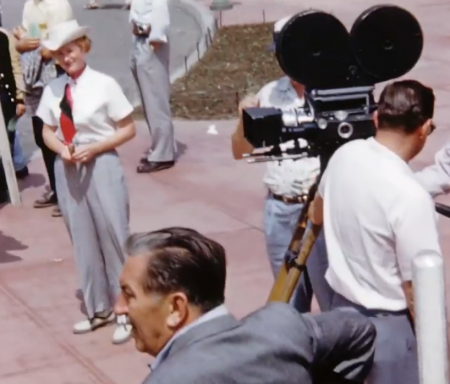 Transferred to HD (1080PsF 23.98) myself off a Spirit and Color Corrected using a da Vinci 2k Plus. Slowed to 18fps to match the original film speed.
So much of Disneyland has changed that this time capsule is priceless. I love seeing the old Tomorrowland with a Space Bar.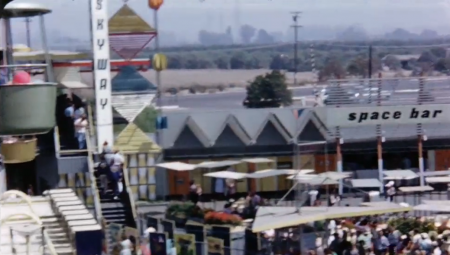 Yet, so much of Disneyland has stayed the same. Here are the Teacups swirling just as they have for years.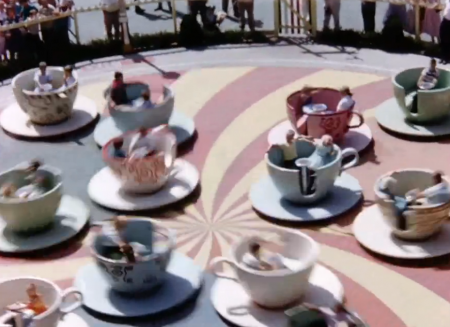 And Dumbo, the Flying Elephant, still flies today as he did back in 1956.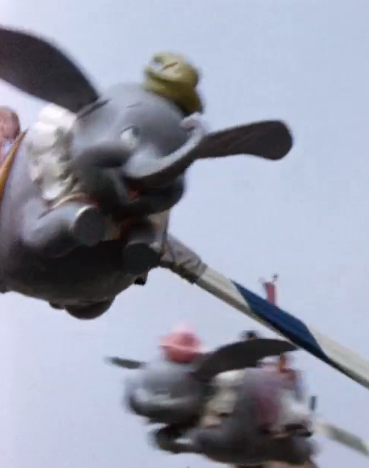 Thank you, so much Jeff, for sharing your grandfather's film of Disneyland back when it was still a baby!