When I was registering the Jayco Tent Trailer way back when, I saw this GMC motorhome in the parking lot at the DMV. Even though I had just gotten what would be the best camper I have ever owned, I still salivated over what I consider my dream motorhome.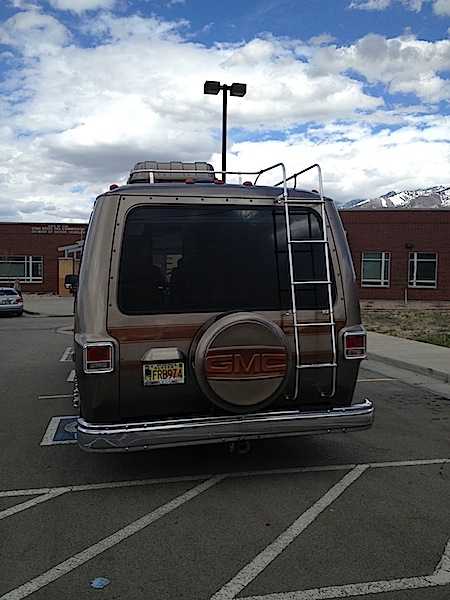 This is very much like my childhood toy, the Barbie Star Traveler. I had many dreams of traveling in a motorhome that looked like this, but bright, bright yellow.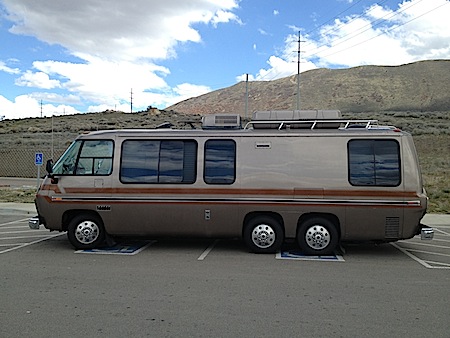 It is nearly four years later and I still adore this motorhome, even though I love my tent camper with just as much adoration.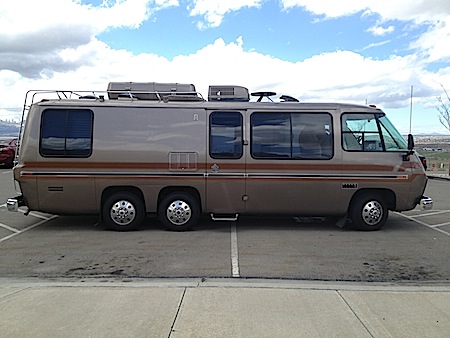 In the end, I can't own ALL the campers. I have to choose one and the tent camper works best for us. The GMC Barbie Star Traveler will have to stay a childhood fantasy.