I found this 1974 Roadrunner on KSL Classifieds the other day and I had to save it here for posterity.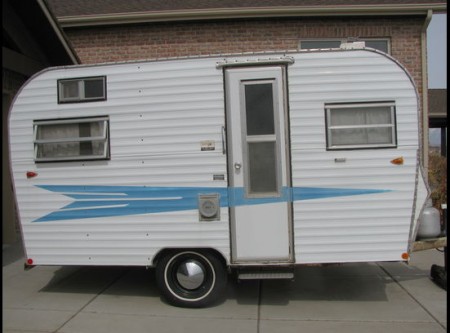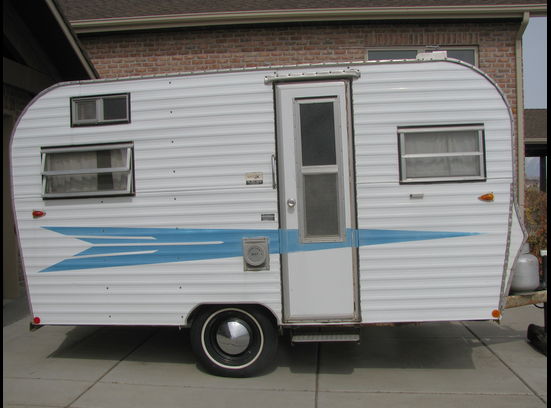 Excellant condition. Oldy but Goody.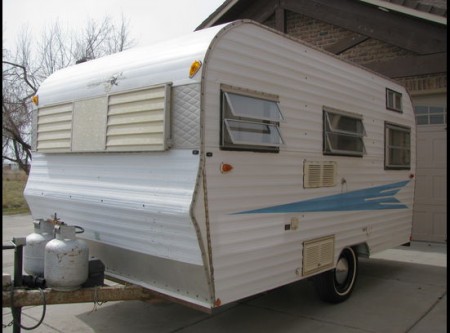 Always stored undercover.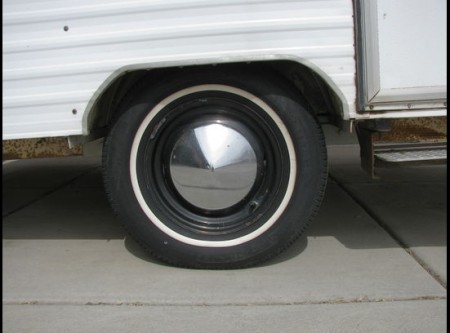 Sleeps 6, has the couch that folds into a bed and table that folds into a bed plus two storage cabinets up top kids can sleep in.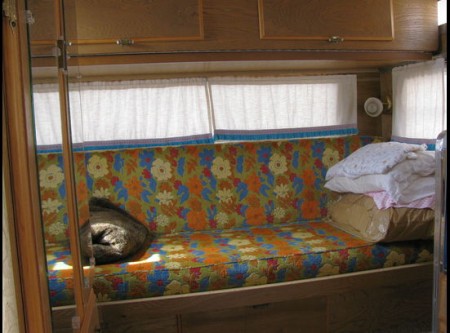 Has an oven and stove and a refrigerator. Cadaletic heat.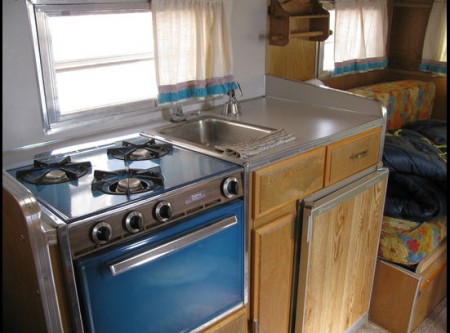 I absolutely ADORE the upholstery with its blue and yellow flowers! Everything about this trailer makes me want to take the long drive to Hooper to look at it, especially since it's only $2000. Since there is no real picture of the roof or the other vulnerable spots where water leakage usually occurs, this trailer could be a preserved dream or a nightmare of wood rot. It looks so good that I'm thinking the former and I wish I had the means to take it off their hands! I guess it's someone else's dream canned ham and I'll have to wait for mine.