I was doing a search, looking for weather-stripping for my Jayco tent trailer and instead, I found this photo: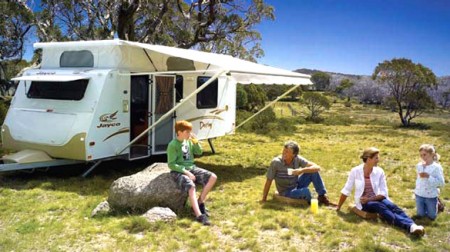 They are tiny trailers with pop up tops that look like they have all the amenities without the wind resistance of a full-height trailer.
Here is a video showing an older one.
And another video showing a couple from Bolwell and Carrington.
It all makes me wonder what has gone wrong with the RV industry in the U.S. All the coolest innovations that I've seen lately have come from Canada and Australia. What are we doing wrong and how do we fix it?
I found some more photos on this various websites selling the trailers: Gumtree.