This article from CampsitePhotos.com gives us a collection of the most haunted campgrounds in America.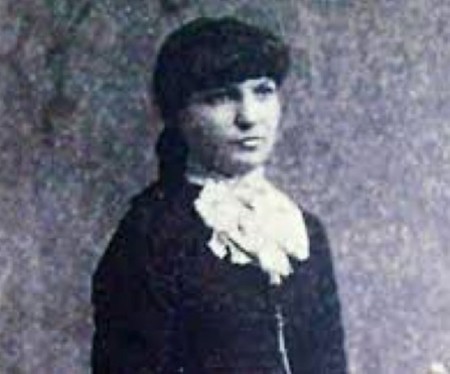 I love that all of these campgrounds are in the States, so I can visit them with my own camper. In fact, they're all in the west, so I could visit them all easily:
Malakoff Diggins State Historic Park / Northern California
Holcomb Valley Campground / Big Bear, California
Beaver Creek Campground / West Yellowstone, Montana
Crystal Lake Recreation Area – Crystal Lake Campground / Southern California
Silver Strand State Beach / Coronado Island – San Diego, California
Humboldt Redwoods State Park / Northern California
The next time you're in the mood for a scare, why don't you plan a trip to one of these campgrounds and spend the night. Even if there are no ghosts there, you'll be guaranteed a night of a little extra vigilance.